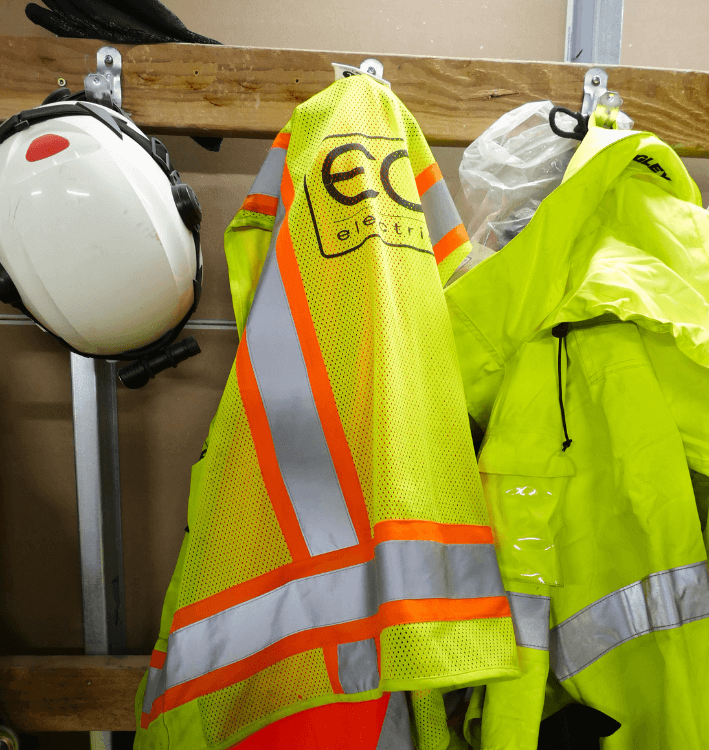 A Culture of Respect Built by a Community that Expects It
For EC electrician's safety is not a slogan or a banner. It is a shared responsibility built on communication, expectation, preparation, trust, training, and self-awareness. EC's Environmental Health and Safety (EHS) professionals are in the classroom, in the trailer, and on the job site daily proactively monitoring and maintaining incident-free work environments for their crews. EC EHS Engagement:
EC's success reflects our people. Due to our size as a major electrical contractor, we require a wide range of skills and expertise. In addition to what you do, we are also interested in who you are. EC's culture of respect is built by a community that expects it. We are all in on skill. We are all in on team. We are all in on trust. If you're all in, let us know.
It takes a lot of very talented non-electricians to keep EC Electric running. EC careers include opportunities in accounting, human resources, virtual construction design, marketing, safety, project management, administration, and more. In addition to competitive salary, EC provides a robust benefit package, training, career advancement, and usually a box of donuts in the break room.
NECA/IBEW: As a union contractor, we support the National Electrical Contractors Association (NECA) and the International Brotherhood of Electrical Workers (IBEW) in their efforts to recruit and train minority and woman electricians for our industry.
EC offers internships to college students across several career disciplines. Contact the human resources department for more information.
Learning and Development (L&D) is essential to EC's success. EC's University Program provides training, career development, and personal improvement. Through EC's resource library, our employees have access to hundreds of training segments. When our employees are empowered to improve themselves, they empower EC to be more successful.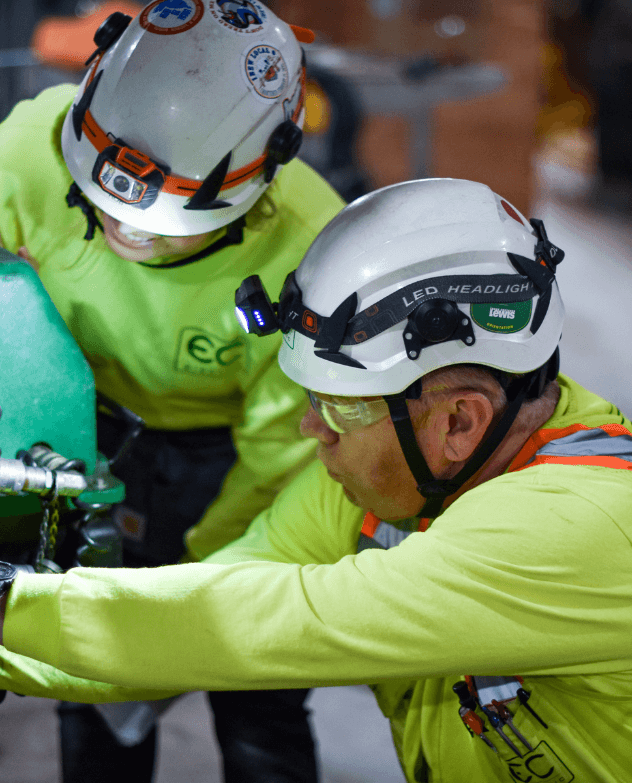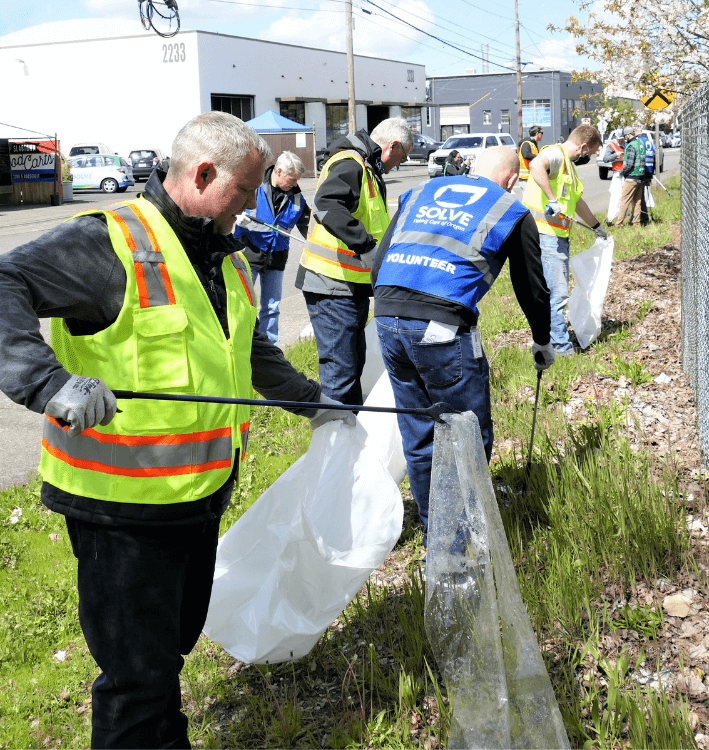 Fulfillment is one of EC Electric's core values. EC supports a wide range of organizations and causes working to help fulfill the lives of our fellow community members. EC's relationships with all these groups begins with the advocacy and personal involvement of our employees. In fact, most of our community partner relationships started as a personal recommendation from an EC team member.