We run wire. We make connections. We build networks. EC powers life.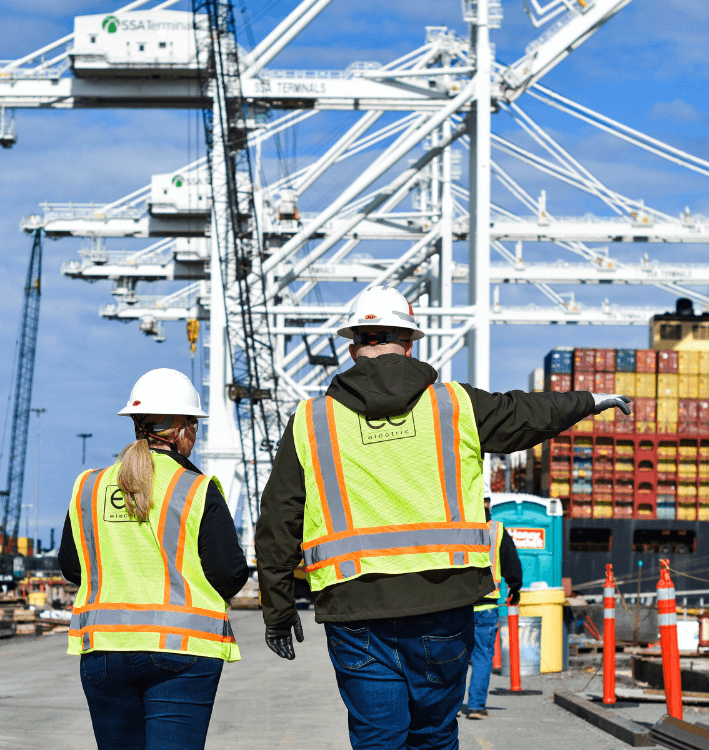 EC Electric is a Full-Service Electrical Contractor
EC designs and constructs commercial electrical systems that power schools, hospitals, airports, factories, office buildings, power plants, and data centers. We build the infrastructure that carries electrons from the grid to you so you may plug in at any time.
When we perform with our hands, our heads and our hearts through craft, excellence can be achieved. We are electricians, estimators, managers, marketers, accountants, and account managers, a community engaged and dedicated to powering your community.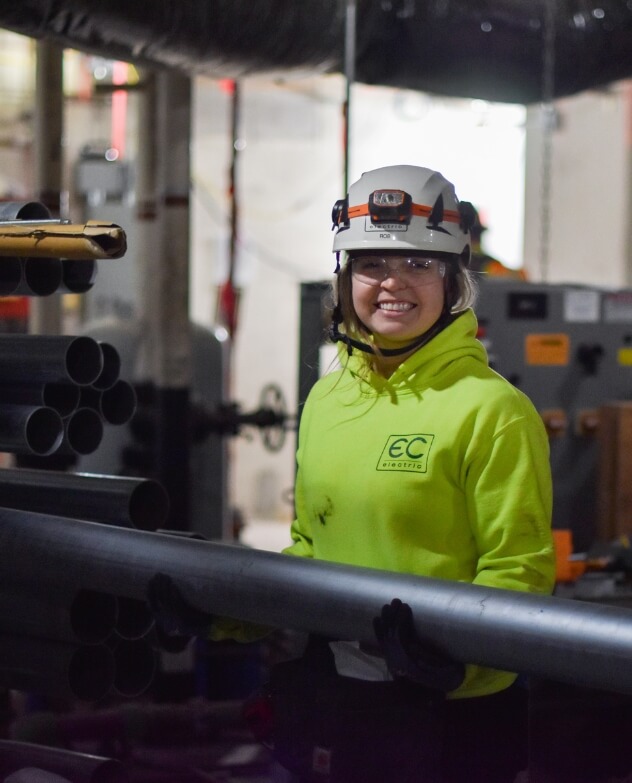 EC Electric is the best of the best. They went out of their way to meet my incredibly tight schedule. They performed far beyond my expectations. They're the place to go for your electrical needs. Andy the electrician was professional, highly skilled, and a pleasure to meet. The office staff is super as well!
The crew from EC Electric was very easy to work with. The work they did looks clean and works well for our needs. Overall, they provided excellent customer service, had personable staff, and charged reasonable prices. I highly recommend EC Electric.
Great staff. Most competent electrical company I have dealt with. Complicated issues were fixed like nothing. Highly recommend!